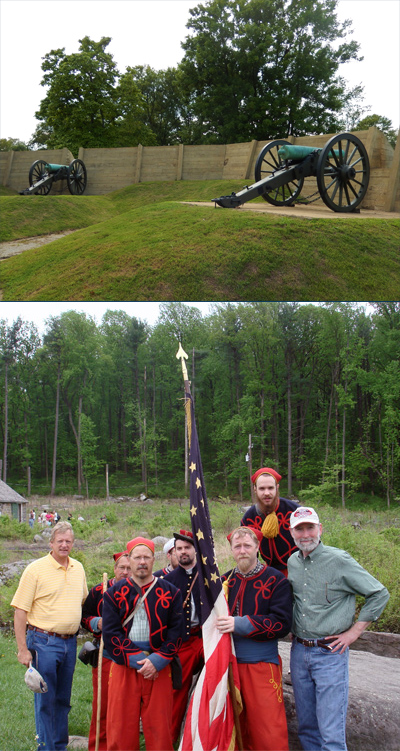 Historic Corinth
For the serious Civil War enthusiast, a trip to the historic city of Corinth, Mississippi goes hand-in-hand with a tour of Shiloh National Military Park. For nearly two years Corinth was the most important strategic military location in the United States outside Richmond, Virginia. The city is the location of the strategic crossing of the Memphis-Charleston and Mobile-Ohio railroads. Visitors can go to the old Corinth railroad station and stand near the crossing.
A great number of well-known generals including Ulysses S Grant, Albert Sidney Johnston, and Braxton Bragg spent time in Corinth during the Civil War. Visitors today are able to see several of the antebellum homes where these famous men stayed.
From Corinth the Confederate army launched its preemptive attack against Pittsburg Landing in April 1862. Corinth was the site of a significant and bloody battle between Union and Confederate forces in October 1862. The years 1863-64 saw the completion by Union forces of a highly developed network of fortifications around the entire city of Corinth; portions of those earthworks are still standing.
In addition, there is a fine multi-million dollar Corinth Civil War Interpretive Center near the actual site of Battery Robinett. The facility contains a museum and a Civil War lunette fort built to scale.
These things and numerous other attractions are cause to consider adding Corinth, Mississippi to your Civil War tour of the area.